WILLEM ROLF 
PROFESSIONAL DUTCH VOICE-OVER WORK 
NEW 'ROADCOACH' VOICE-OVER (2020)
NEW 'DOLORIS DOCUMENTARY' VOICE-OVER (2019)
VO FOR EIKENPROCESSIERUPS.NL (2020)
  LISTEN NOW
FIND THE VOICE-OVER WORK YOU NEED
My name is Willem Rolf and I am a Dutch voice-over artist, working freelance and currently affiliated to the production team Noveltone. I work from a professional home-based studio in Voorschoten, The Netherlands.
I provide professional voice-over work and various other audio productions. I have experience with both Dutch and English audiobooks, corporate videos, E-learning, narration for documentaries and online commercials.
My voice has been described as warm, trustworthy, safe, playful and inviting.
You can listen to the audio-samples on this page, or request a sample for your upcoming project. You can use the contact form to request a free sample. Feel free to contact me. Let's talk!
WORKED FOR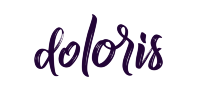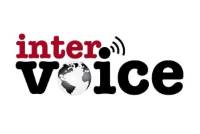 Copy-of-logo-redblack-300x200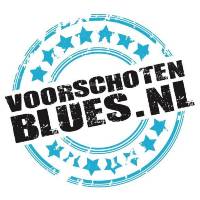 78bb8ca2-c0b2-4e66-9a6c-8aa37d053fff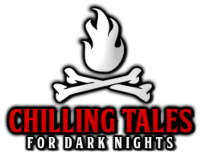 Schermafbeelding-2019-03-07-om-16.41.44-3
Corporate voice-over starting from €60
Commercials (radio, tv, online) starting from €90.
Documentary and audiobook narration starting from €45 per completed hour.
Personal productions (no commercial use) starting from €45.
Average delivery time is 2 days (up to 300 words)
CONTACT ME
Feel free to contact me for more information or about project inquiries. It is also possible to request a voice-over sample, to see if the fit is right.
 Willem Rolf is a part of the company Noveltone, a company that provides audio productions for customers worldwide. Chamber of commerce nr. 60205342 (The Netherlands). Tax nr. 853808284B01.